Summer Children's Ministry begins June 5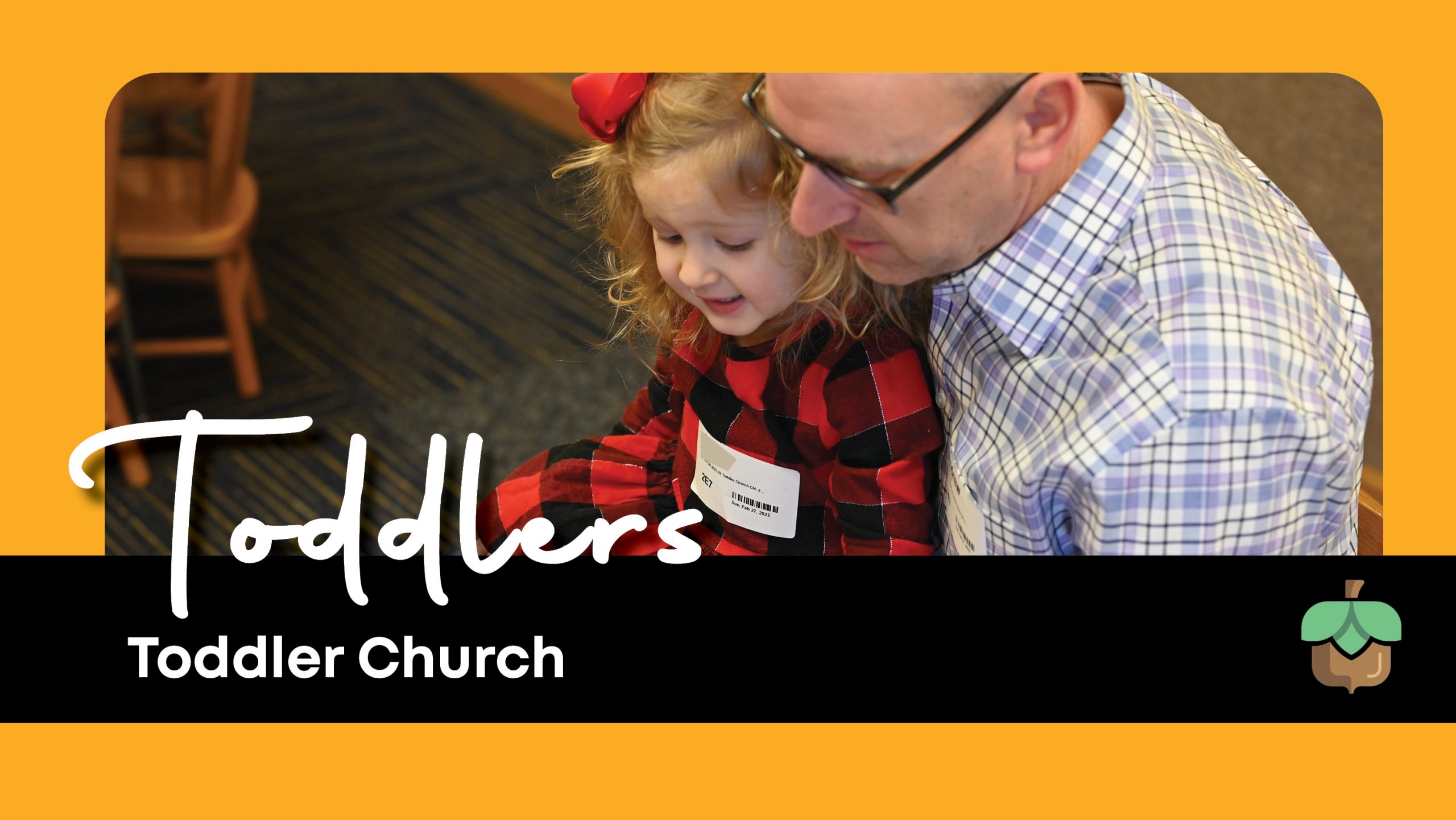 9:00 AM
Teachers will help 2-3 year olds engage in lessons about Baby Moses and Creation using Bible stories, songs, crafts and activities. Crafts, snacks and activities are prepared for you to use.
10:30 AM
Teachers will help 2-3 year olds as they learn about Creation and Jesus helping others. Bible lessons and story pictures, crafts and activities are planned and supplied for you to share with the boys and girls.
9:00 AM
Teachers will lead children aged 3-5 in learning about God's creation, the choices God's people have made in the past and how we can learn from them, and how to grow in being a worshiper of God! There are DVD components to the lesson including applying the Bible lesson and exploration of various missionaries. Crafts and activities are planned out and prepared for you to use in your teaching.
10:30 AM
Teachers will lead children aged 3-5 as they learn about God's promised kingdom to the nation of Israel and how He works to establish that kingdom.  There are DVD lessons and music. Crafts and activities are planned and prepared for you to use while teaching.
Elementary
Incoming 1st-6th Graders
This special summer program will help kids ask and answer questions about the Christian faith such as "What is truth?" "Is there evidence to support the Bible?" and "Who am I?" Kids will investigate evidence to answer these questions and be encouraged to think critically about faith in Jesus. Each lesson will include a hands-on activity like how to study the Bible, games, an archaeological dig and an escape room! All materials needed to teach the lesson will be prepped and ready for you to use! Teachers will lead the lesson, teaching 1-2 lessons over 7 weeks. Shepherds will stay with a grade group, building relationships and assisting the teacher.
9:00 AM
Prepare ONE lesson to teach 6 times (different age group each week) and help lead a center during either the Kickoff or Finale. All materials and supplies are prepared for you.
9:00 AM
Build relationships with children and assist the teacher. You will help with one age group for the entire 7 weeks. No teaching or prep required.
Be a Summer Teen Buddy!
ONE SUNDAY PER MONTH
Teen Buddies build relationships with the preschoolers, playing with them, helping them with classroom activities, comforting, and directing them to participate appropriately in class. Teen Buddies also help the teachers in any way they may need. Teen buddies will be assigned to serve one Sunday per month. If you will be gone on one of the Sundays you are to serve you can switch with another Teen Buddy.
Teen Buddy Sign Up
Frequently Asked Questions
If I need to miss a Sunday due to vacation, what should I do?
There will be a substitute teacher list in your information folder.  Please try to secure a sub as soon as you know you will be gone.  Past experience suggests that a teacher experiences better results in finding a sub when calling instead of emailing. Once you find a sub, please alert Kris Seifert so that she can welcome them to class and offer assistance to them.   If you are unsuccessful at finding a sub, please contact Kris.
What do I do if I have questions or concerns?
Please feel free to contact Kris Seifert, our Children's Ministry Director, with any questions or concerns you might have about the children, the lesson, or any policies and procedures. She is generally at church Monday-Wednesday and can be reached at 454-3833 or by email at [email protected]