Encouraging and Equipping Women to Live for God's Glory
As we seek to become worshipers maturing in Christ, we must be rooted in scripture.  The Women's Ministry desires to help women do this by offering a variety of Bible studies throughout the year.
Register Here
Where Do We Go From Here? // by Dr. David Jeremiah
In-person, Banquet Room at East White Oak
Led by Nancy Gingrich
Thursdays, June 2 – August 4, 2022
9:00-11:00 AM
Dr David Jeremiah: "There may never be a time in history when end times prophecy is more aligned with current events than it is today. I have written about 10 phenomena (socialism, globalism, pandemic, economic chaos, apostasy, cancel culture, spiritual famine, etc.) that prove tomorrow's prophecies reveal much about today's problems. By exploring bible prophecy, we can discover God's purpose for this world's chaos, giving us great hope."
If you have questions please contact Nancy Gingrich at [email protected] or 309-657-9612.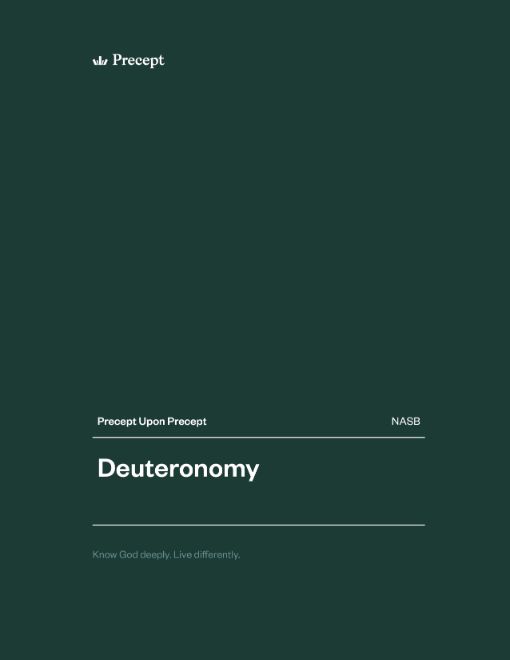 Deuteronomy: Blessing or Curse? Life or Death? You Choose // Precept Upon Precept Inductive Studies
8-week study via Zoom ONLY
Led by Lynny Wegman
Begins Thursday, June 16, 2022
Morning Class 9:30-10:30am, Evening Class 7:00- 8:00pm
Moses led the people faithfully for forty years. They are now ready to enter the land of promise, and through Moses God tells His children how to live in that land. Discover what God expects of believers and how we should live as His children in the world today.
Traditional Precept workbook costs $18.00 and In and Out workbook (less homework) costs $14.00. If you have questions please contact Lynny Wegman at [email protected] or 309-824-6598. Please register by June 13 to receive your book for the first class. Register here.
Truthfilled: The Practice of Preaching to Yourself Through Every Season // by Ruth Chou Simons (Lifeway)
In-person, Banquet Room at East White Oak
7 Week Study
Thursdays, June 16 – July 28, 2022
6:30-8:00 PM
"We will use the Book of Colossians to walk through the pattern and practice of preaching truth to ourselves as Paul set the example for what we preach to ourselves. The practice of preaching truth to yourself isn't an easy fix, a form of self-help, or a formula for success. It's meeting your perennial trials and challenges of faith with the truth of what is unchanging in Christ."
The study guide costs $17. Please register by June 2 in order to receive the study guide by June 16. If you have any questions please contact Renee Miller at [email protected] or 309-830-6388.  Register here.